Senyuman, Kunci Sukses Descendants of The Sun – koreachingu.com
"Hujan senyuman!" itulah ucapan pertama saya setelah menonton episode perdana Descendants of the Sun (DOTS). Yang udah nonton pasti ngerti kan kenapa reaksi pertamanya kayak gitu?
DOTS ini adalah drama yang sudah membuat saya mesem-mesem sendiri di awal drama. Jika drama lain hanya ngasih introduction di episode satu, DOTS ini justru lebih manjain penonton dengan chemistry Yoo Shi Jin (Song Joong Ki) dan Kang Mo Yeon (Song Hye Kyo). Ini aneh memang, kenapa di episode pertama aja chemistry mereka udah dapet banget?!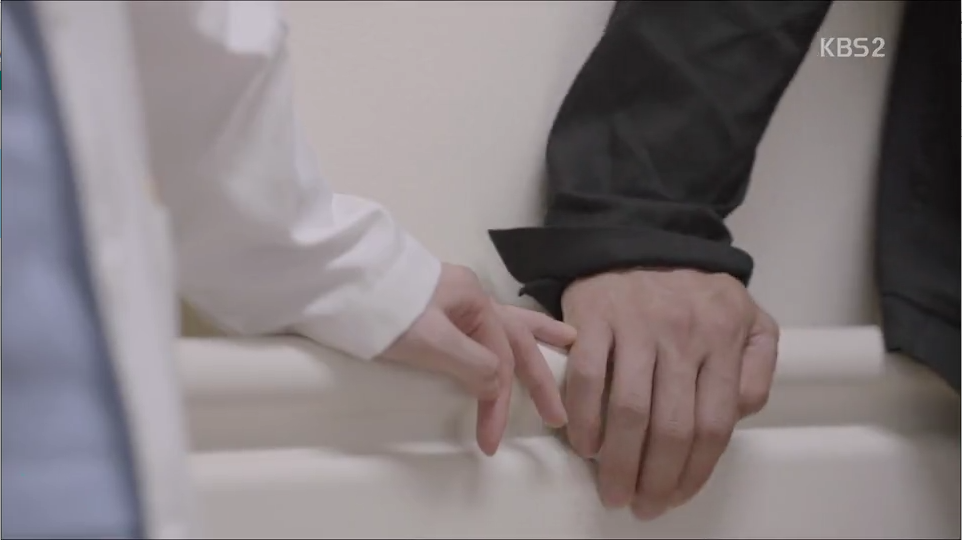 Menurut saya, yang bikin koneksi Kapten Yoo dan Dokter Kang ini klop banget adalah… senyuman mereka yang ditebar terus-menerus. Bayangin, di episode pertama aja, kurang lebih ada 248 kali Kapten Yoo dan Dokter Kang saling bertukar senyuman! Parah!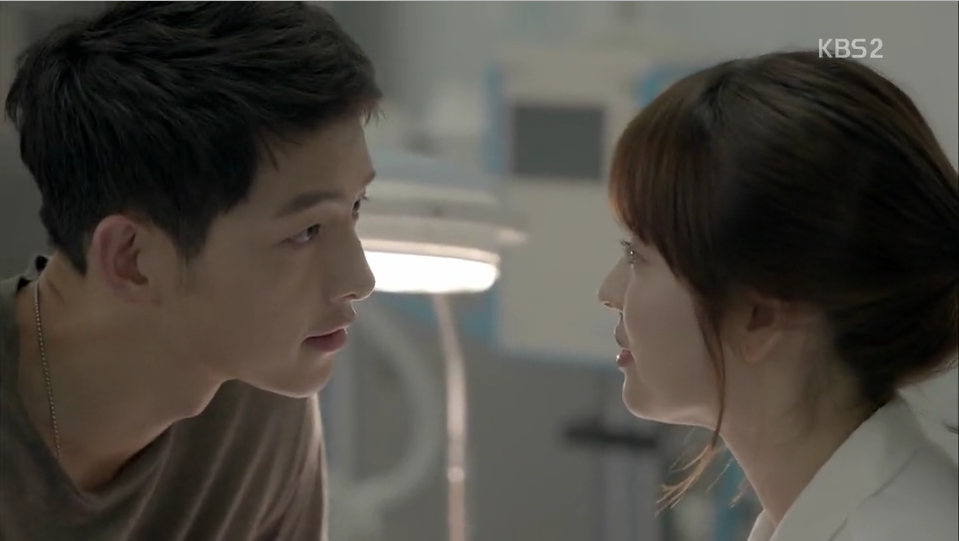 Selain itu, DOTS adalah drama yang berani banget. DOTS menentang kultur drama-drama lain di mana biasanya dua pemeran utama itu saling jutek-jutekan di awal kisah. DOTS bahkan berani membuat dua tokoh utama DOTS sudah HTS-an di awal cerita. Apa sih maksudmu Eun Sook Sajang? (Kim Eun Sook adalah penulis drama ini). Kalau tujuanmu bikin kami bahagia di awal episode, ya! kamu berhasil. Berhasil banget!
Keberanian DOTS yang sudah meng-couple-kan Joong Ki dan Hye Kyo Noona di awal episode ini emang strategi yang pas banget. Kenapa saya sebut pas banget? Karena di drama sebelum ini (maksud saya Cheese In The Trap dan Remember), sensani "greget"-nya baru bisa dirasakan di tengah-tengah drama. Sedangkan DOTS, di episode 1 aja udah langsung bikin kita blushing.